Query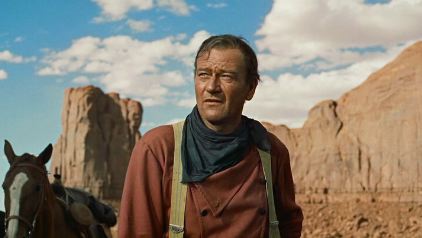 Let's say I'm thinking of writing a western. In actual fact, I am thinking of writing a western, an idea I've had for a long time now, a western based on a classic work of literature. To say more would be to give it away.
If it is not too much trouble, I would greatly appreciate hearing your favorites, and why they are your favorites. Why do they work, why are they better than others, what do they all have in common (besides taking place in the Old West), where do they diverge, and why.
I thank you in advance for your cooperation.