The Big Reveal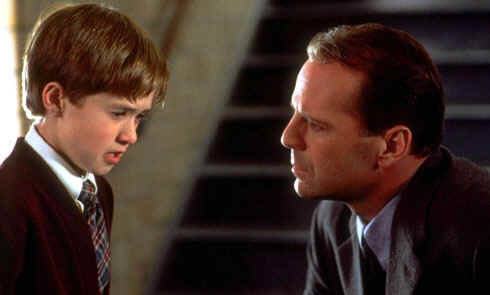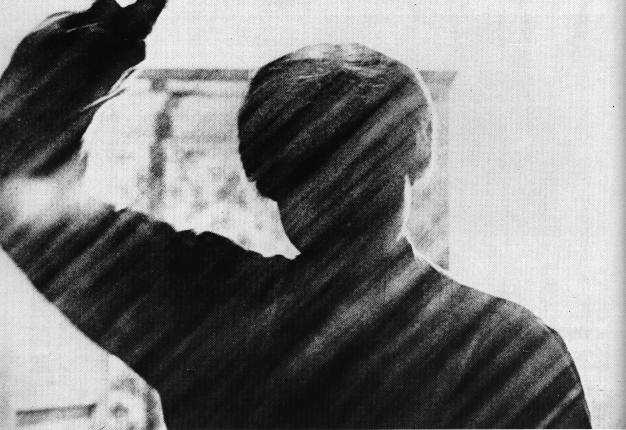 The twist ending, the head-spinner, the fake-out, what M. Night Shamalayan calls "The Paradigm Shift."
"And it turns out that, the whole time…"
The antagonist is really the protagonist's other personality. The murderer was in the room from the very beginning. It was all the dream of a man who's been cryogenically frozen for two hundred years. They were on Earth the whole time. The protagonist is really a ghost. It turns out it's not the past after all. Everything is happening in the head of a dying man's last moments.
What are your favorites? When do they work? When do they not? When do they satisfy, when do they frustrate? When are they the final piece of the puzzle and when do they come out of left field? When do they make you want to see the movie again and when do they make you say "What the hell did that have to do with anything?"
And, we're all professionals here. Spoil away.