Some thoughts on Sarah Palin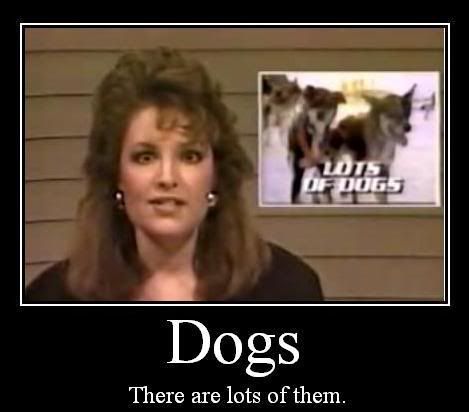 I have read many takes on Palin this weekend, but this one sums them up best.
In Cindi McCain's interview with George Stephanopolous she now-famously mentions that Palin has foreign policy experience because Alaska is near Russia. Stepping to the side of this face-palming stupidity, I was more intrigued by her initial reaction to the question of Palin's experience (you have to watch the short video clip to hear it), which was an emphatic "She is heavily experienced," followed by a pause, then, "in, in what she has done." And I thought, well, jeez, I'm "heavily experienced" in, in what I've done, how come I'm not on the GOP ticket?
This I think gives a longer view of the situation.
It honestly looks to me that Rove/McCain made up a list of all the qualities they needed in a VP pick, in order to pander to whatever demographics they thought would bite, including "creationist," "anti-science," "in the pocket of Big Oil," "young," "female," "rabidly pro-life," etc, and fed that list into a computer, and Sarah Palin's name came out. Just like with the Bush administration, qualification for the job was never considered.
I know I have a few conservative readers out there. I'm curious, are any of you overjoyed at this choice? Did any of you, when you heard the news, say "Awright! We've got this thing all sewed up! Get ready for Hurrican Palin! Ya-hooo!" Does this make any sense to you at all? Step forward, I would honestly like to hear your thoughts.