Monsters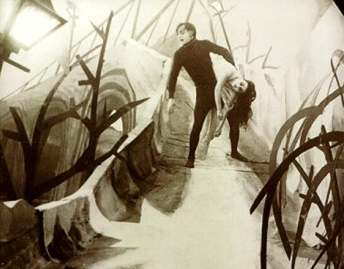 I sense a pattern here.
The history of classic movie monsters seem to progress from creatures who are recognizably human to creatures that seem to be at least part human to creatures that are demonstrably not (I suppose it's not a coincidence that Mr. Ridley Scott's movie was called Alien). Then it rebounds again as creatures like Jason and Michael Myers and Freddy Krueger come along. And little Sadako of course.
As part of a project I'm working on, I'm thinking about classic monsters and why they work, why they are scary. Is it lack of human form, as in Alien? Or perversion of recognizable form, as in The Thing? Lack of humanity seems to be a constant, but what exactly freaks us out about the physical form of these creatures? Is it teeth, is it tentacles, is it claws, is it their eyes, or lack of them?
Tell me, if you will, what was the first, or latest, physical manifestation of horror that completely freaked you out, and what was it about it that did it?